What Are We?


Who does not love the aesthetically pleasing living and working environment made with proper utilization of space? All of us are not it! An environment that is so pleasing and attractive looking is difficult to make, but turning this difficult task into an easy one is the specialty of a designer. Undertaking projects for interior designing by emphasizing planning, functional designing and impressive use of space, and fabrication of furniture is what Hemangi Interior excels in doing.

Formed in 1995 by Mr. Narendra Mistry & Chandrakant Suthar, the company is headed to lead the industry with its services. As a service provider, we render Carpentry Services, Ceiling Installation Services, Furniture Designing Services, Interior Design Services, Painting Services, POP Work Services and many more services.

Ours is an Interior Designer & Contractor Company located in Mumbai, India. We serve in all areas, be it Residential, Commercial or Retail. We handle each of the projects, be it residential or commercial, with care and timely completion to provide our customers with utmost satisfaction.

What Do We Offer?

Excellence, perfection, quality and what not! We offer everything within our reach and everything within the budget of our customers. We are a 23-year-old company that has successfully fought a tough fight against all the leading service providers by offering customers cost-effective services.

Projects
Following are a few to cite interior designing, plumbing, civil and other projects that we have handled and timely completed with our
Carpentry Services, Furniture Designing Services, Painting Services, etc.:

Dachser India Pvt. Ltd.

DEIF

Drof Ketal Jamnagar

Inbisco

Ind Swift Ltd

Lab photo

logica

Lotus Pharma

Luxottica

Midas Diamond

Ramesh Bhai and Associates

Romil Impex

S Roil Ajmera School

Sahyadri Hospital

Sharma and Associates

Sofa and Chair Products

Tata Teleservices Ltd.

Timex Group

Why Choose Us?

We are excellent in everything we do and offer. We are a company known for giving the best customization facility in designing projects. To render the offered services, we have all modern machinery at our facility located in the western suburbs of Dahisar East (Mumbai).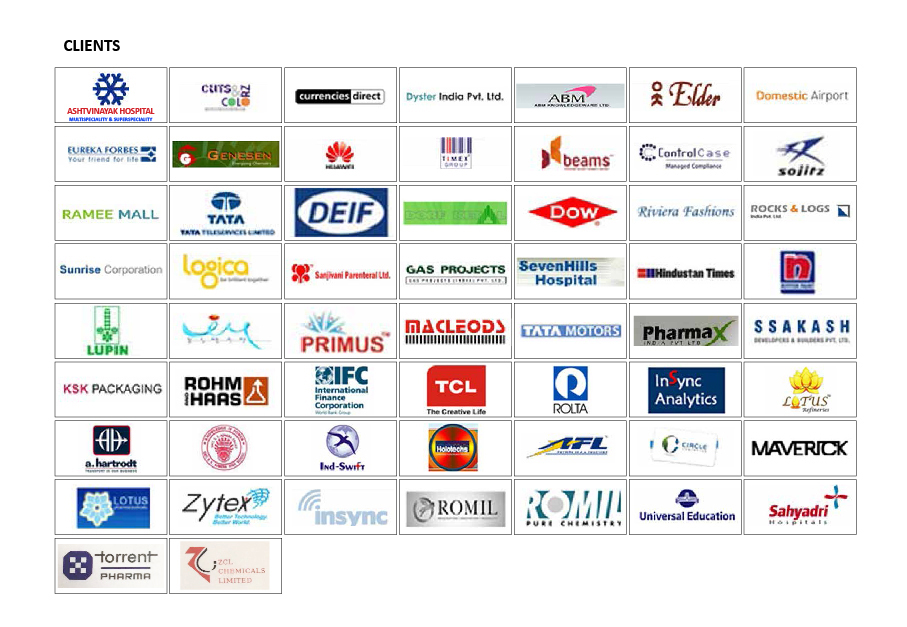 Read More